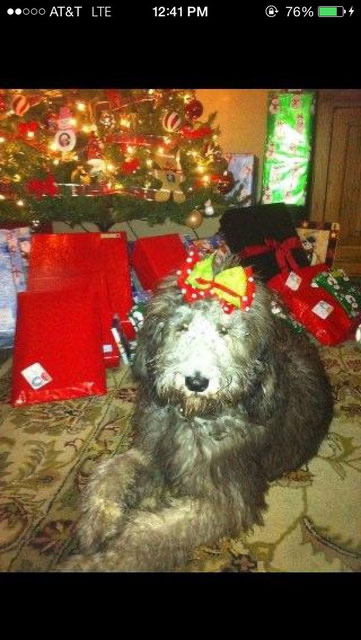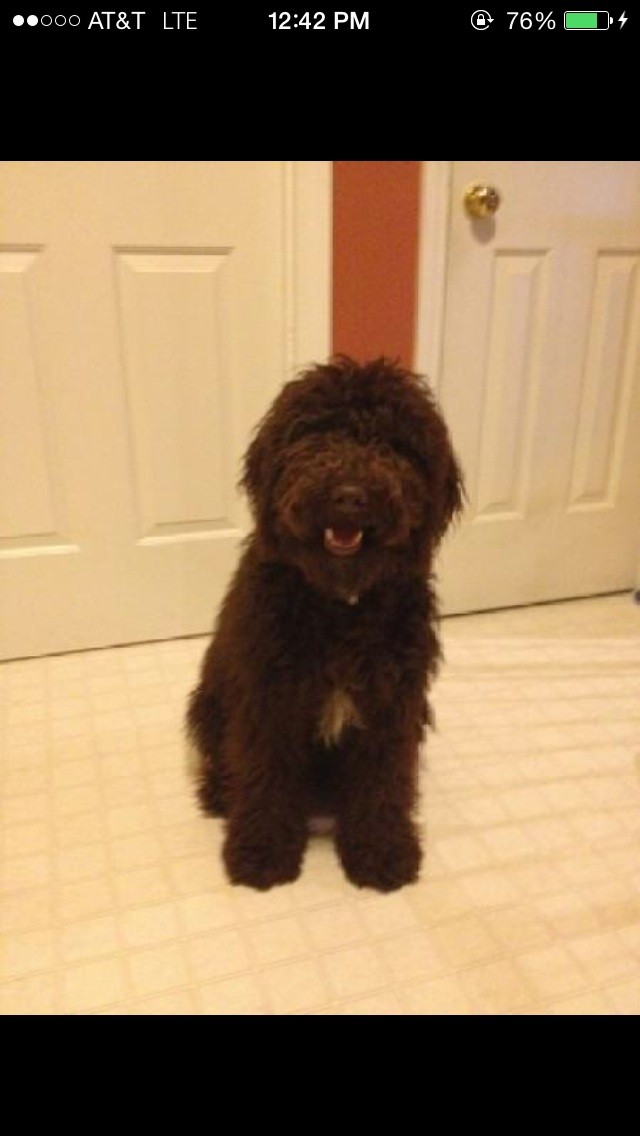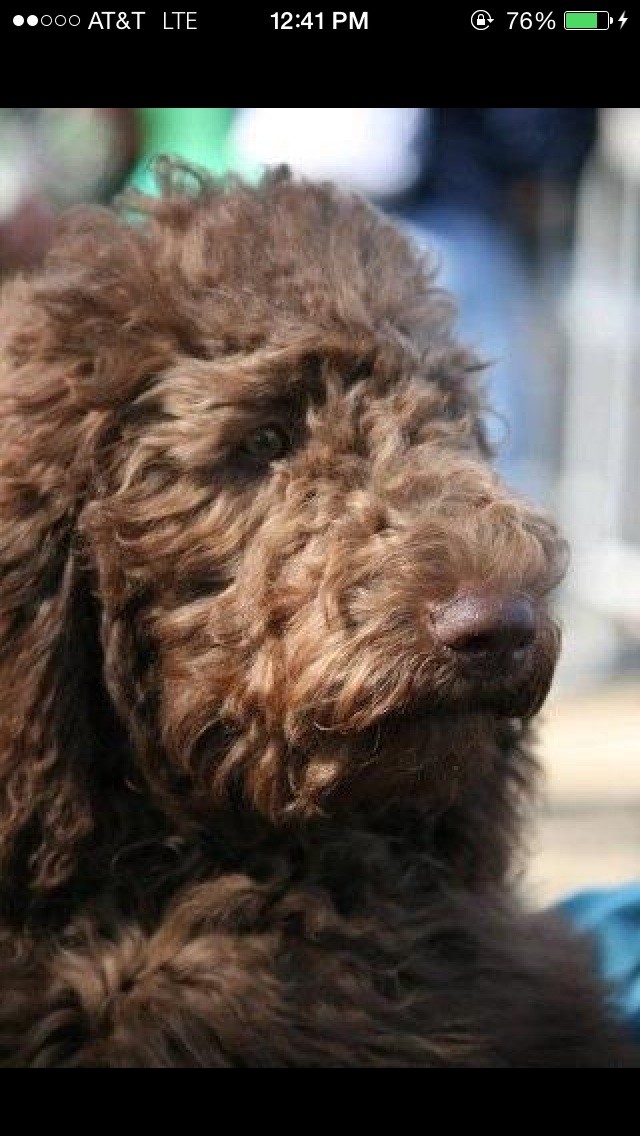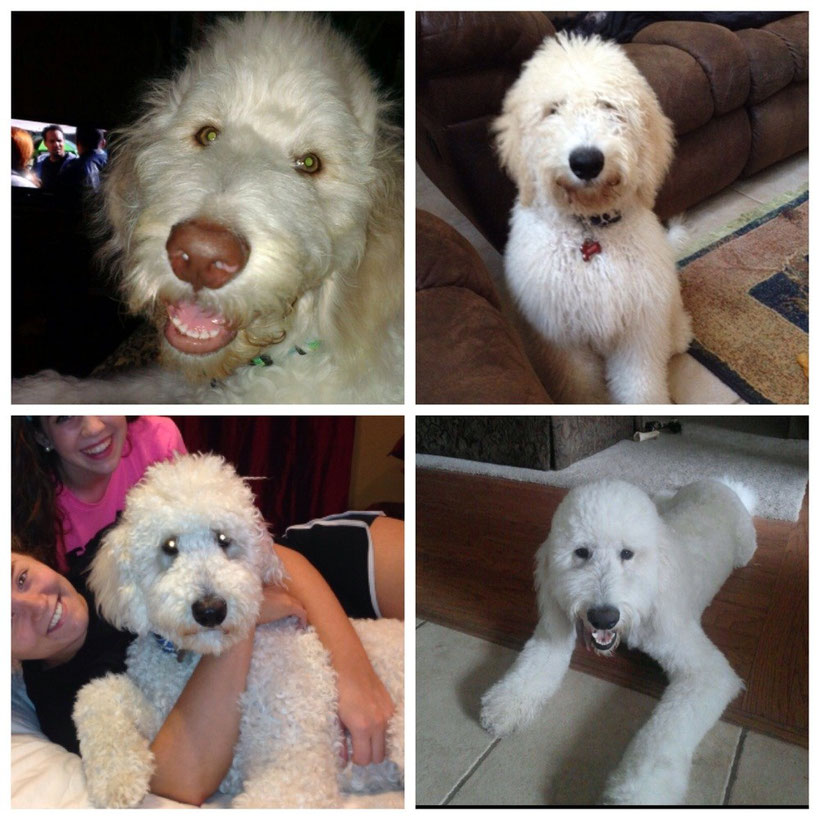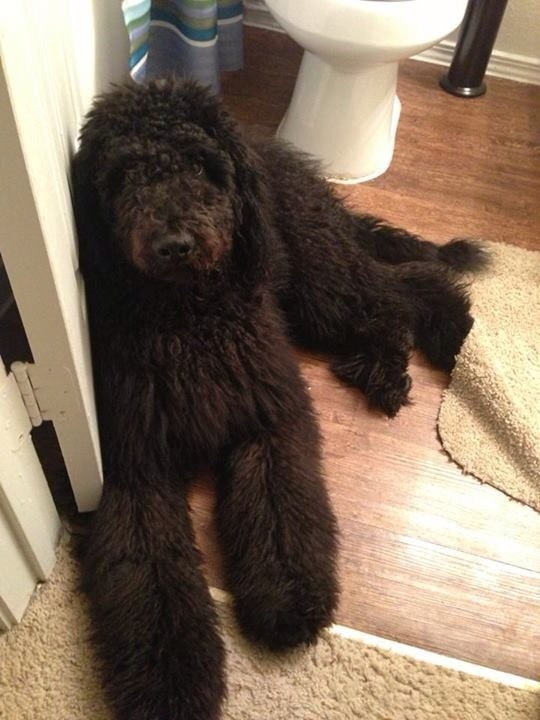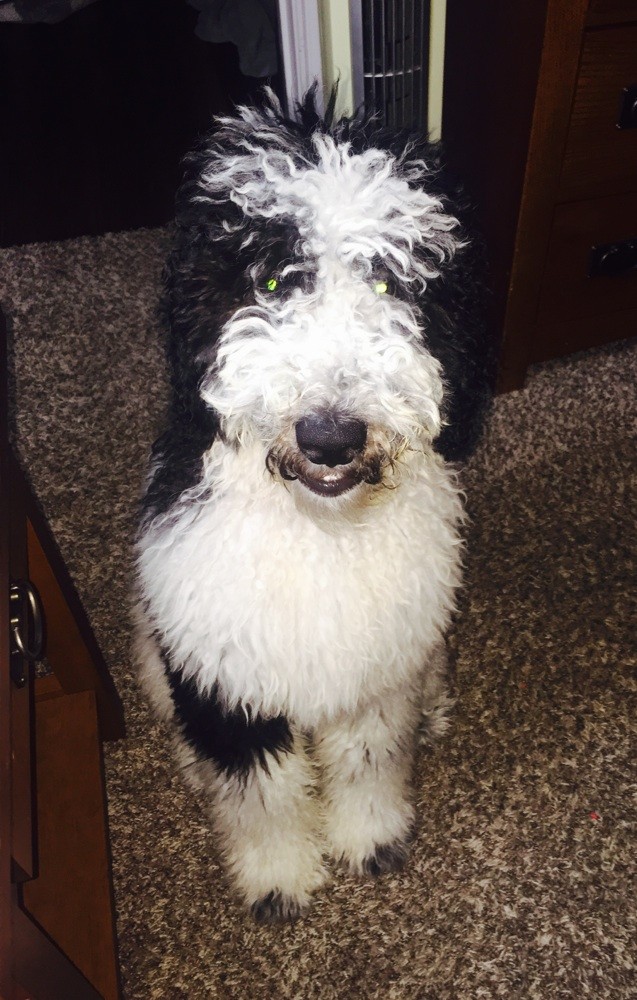 Because sometimes you gotta have two! A solid & parti from our lines!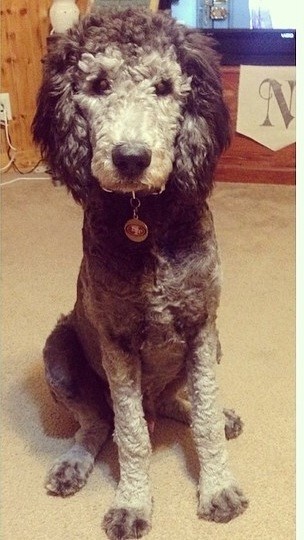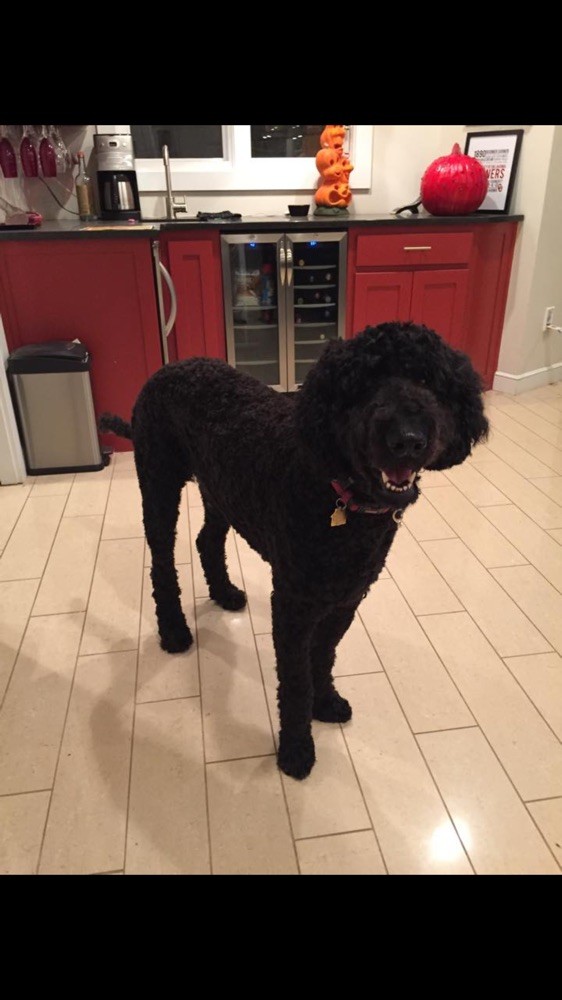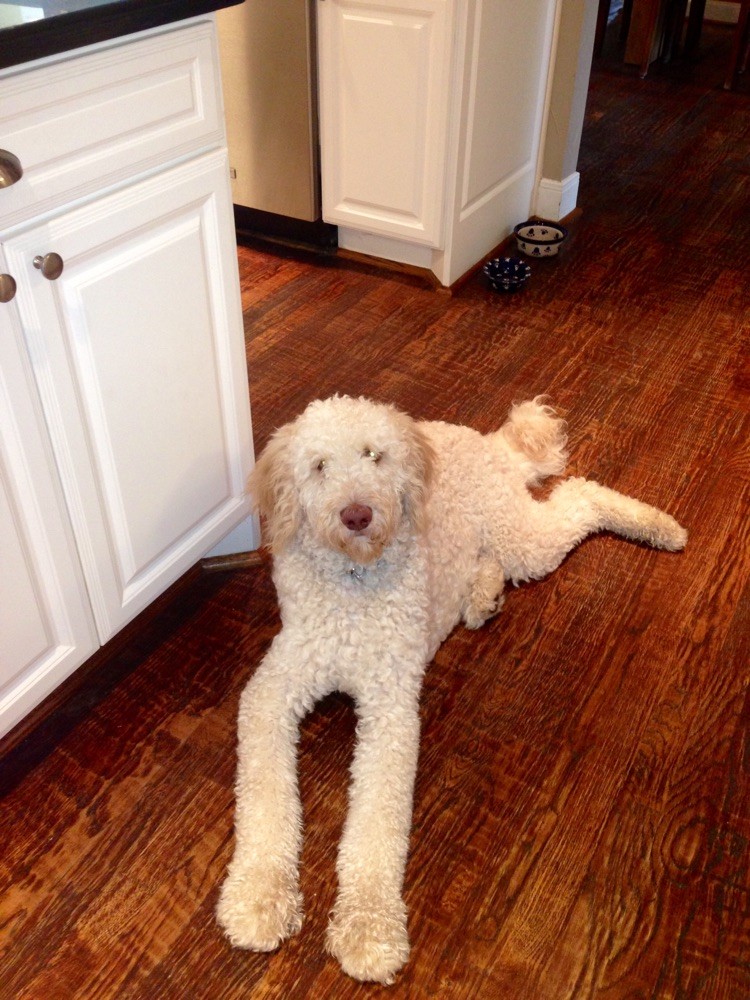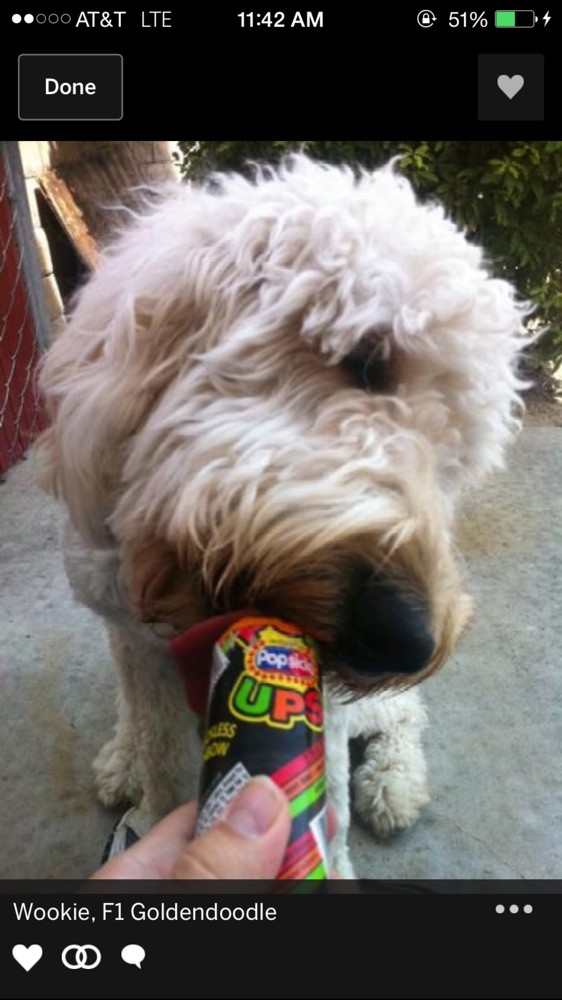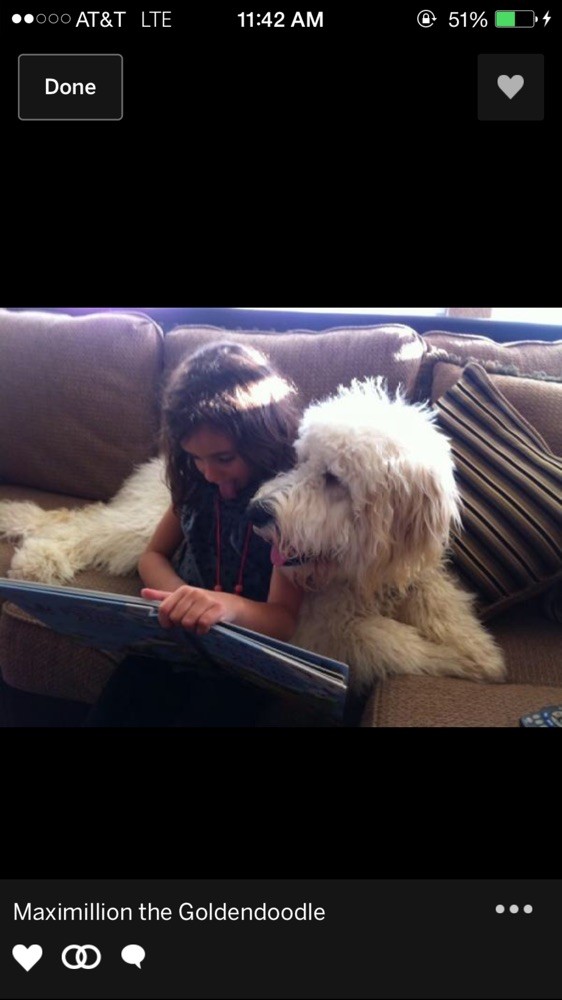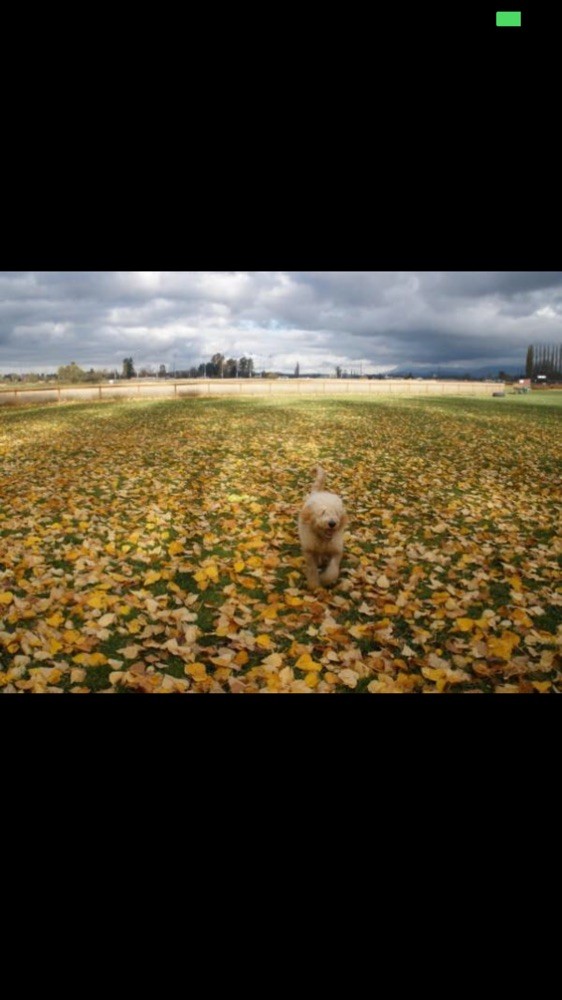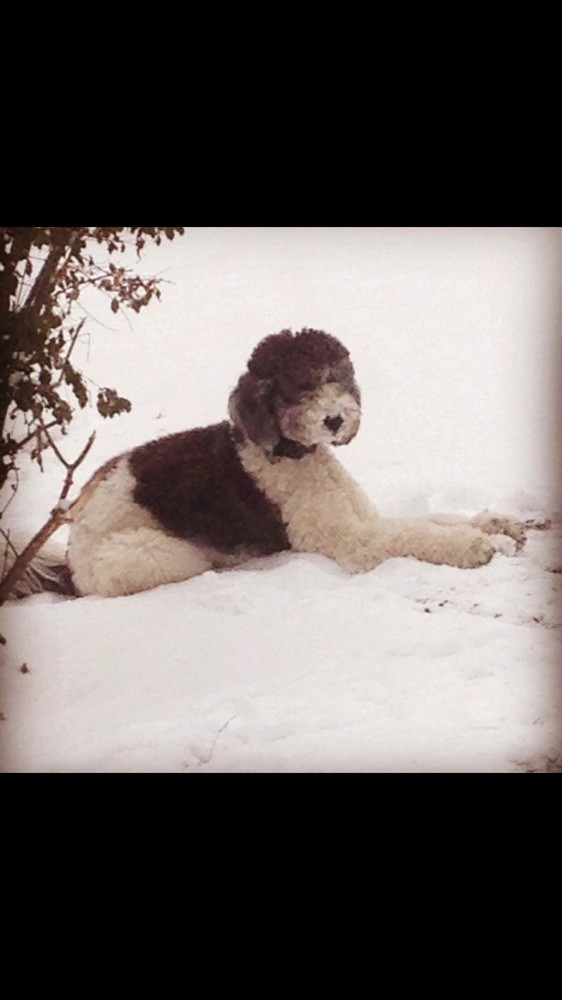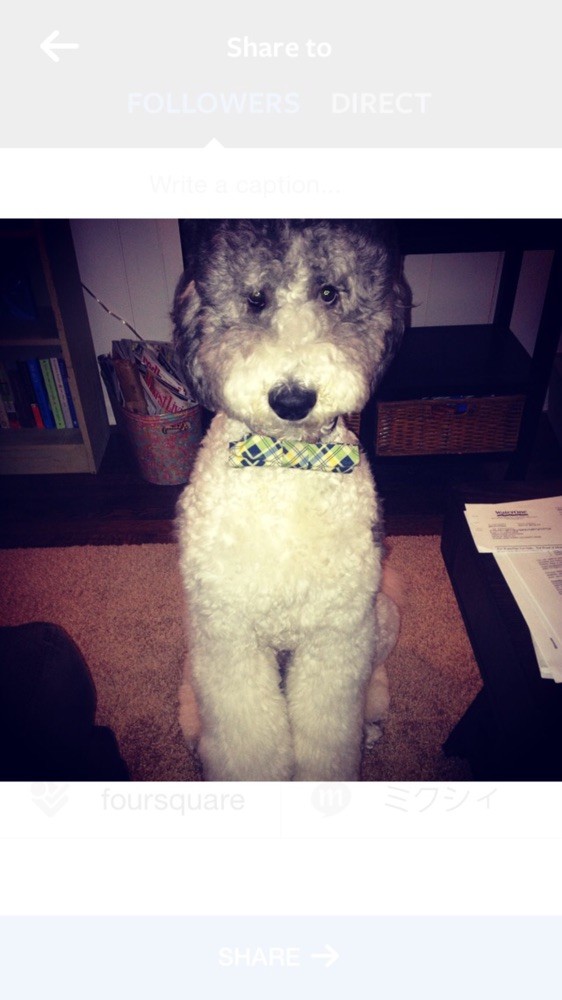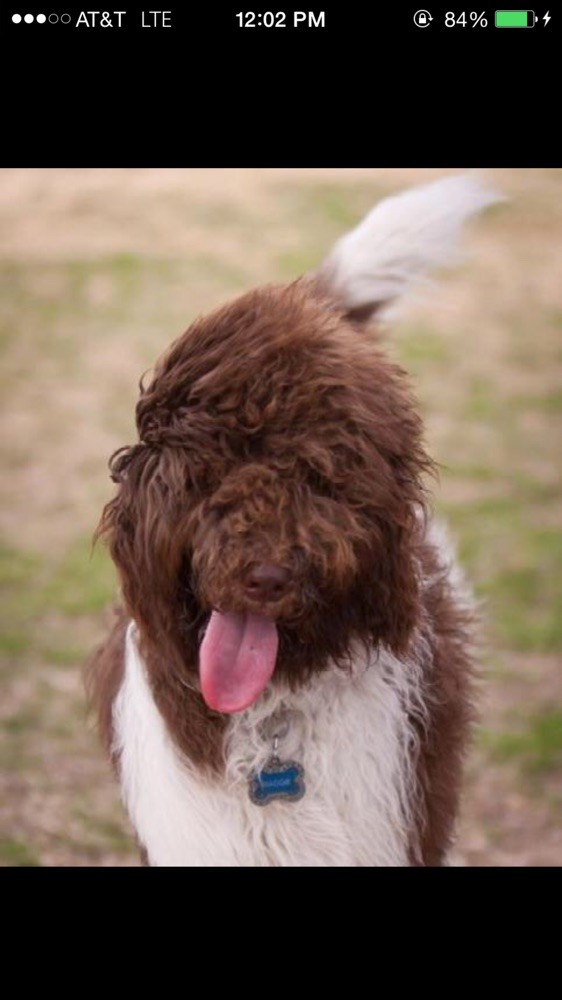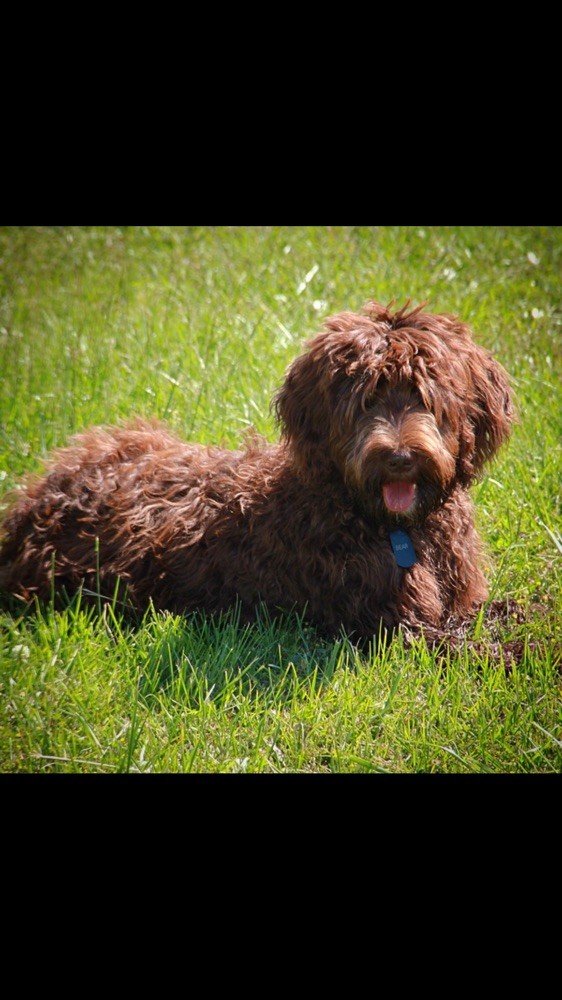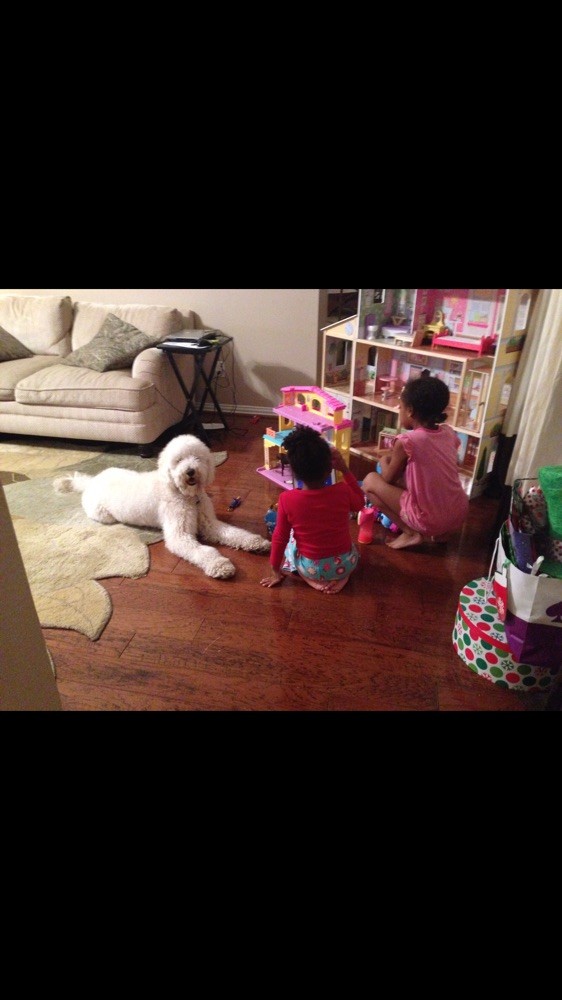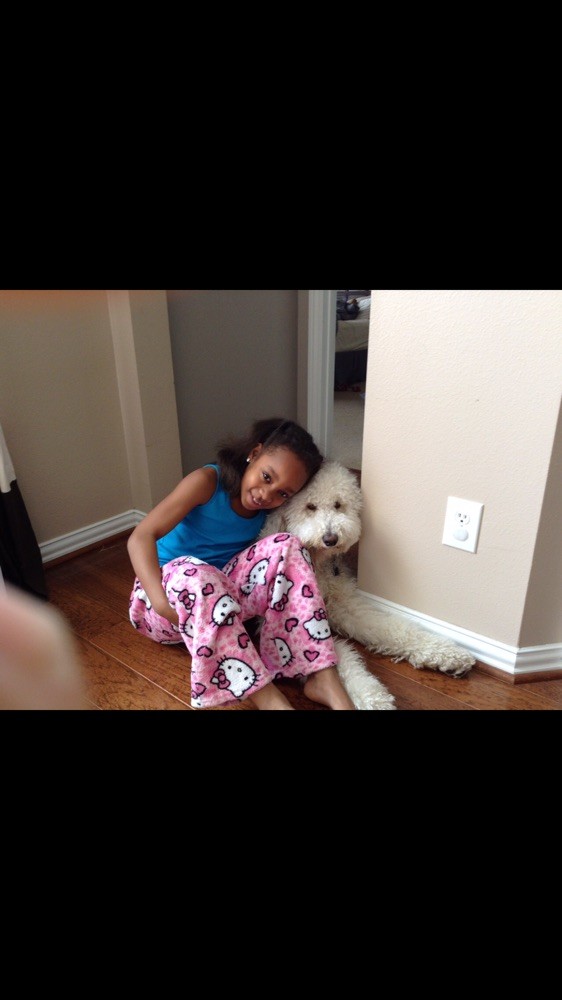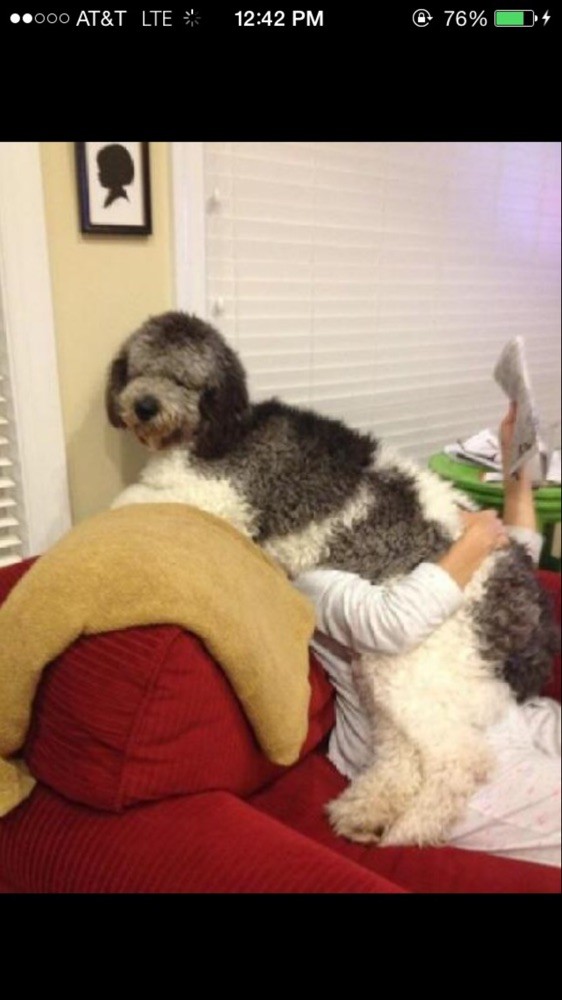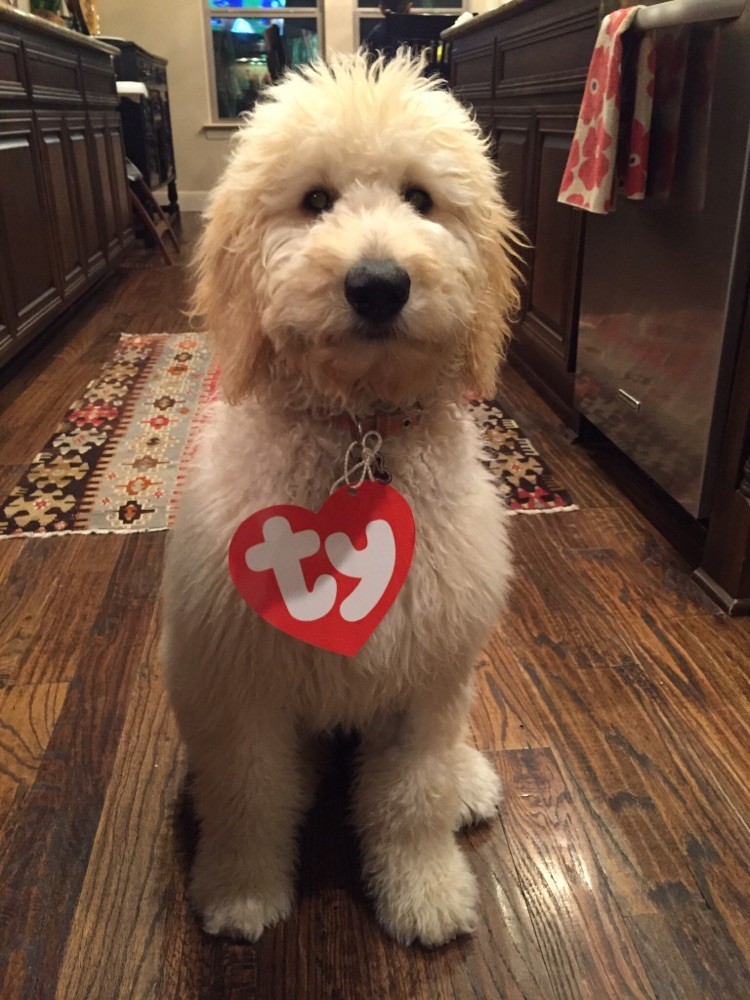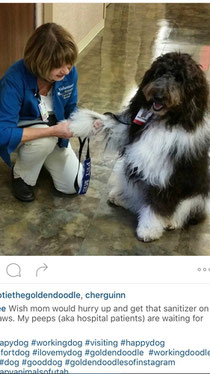 Example of our parti Goldendoodles. This girl has gone on to do great Therapy work!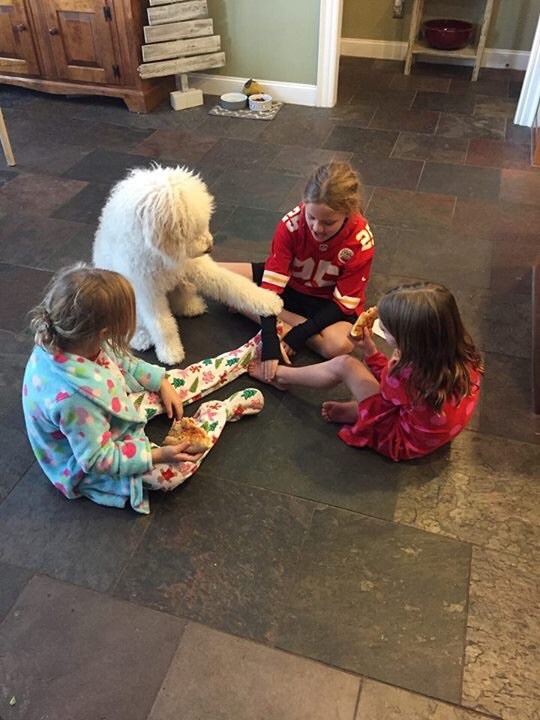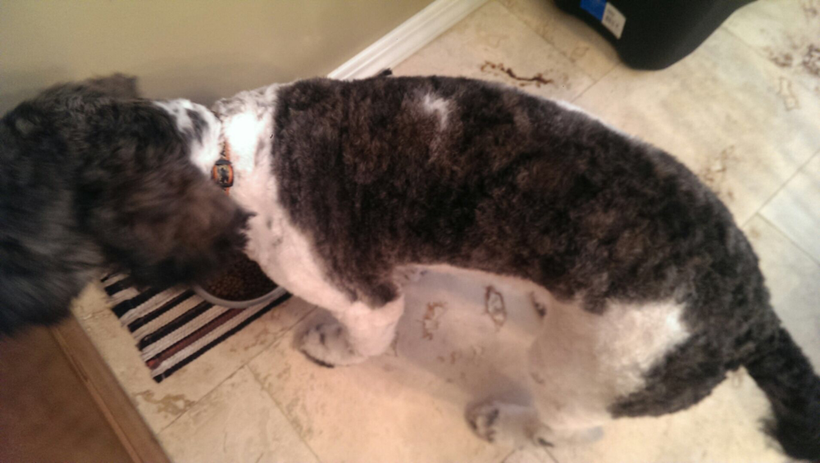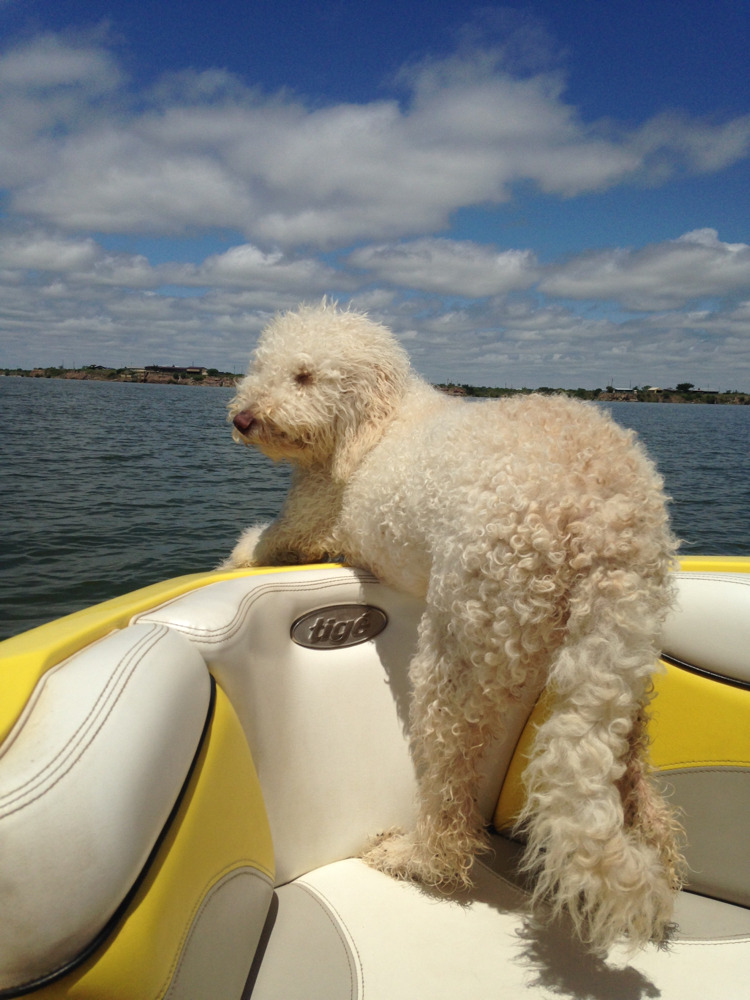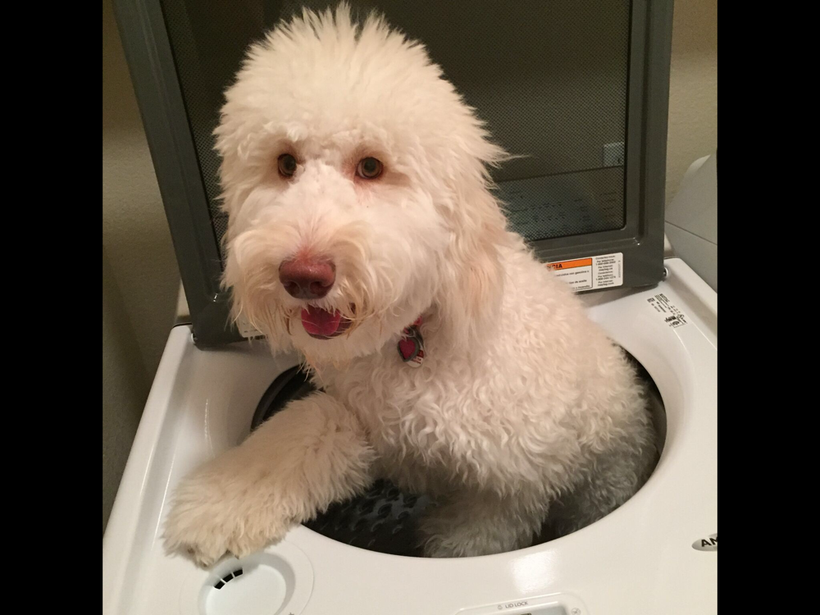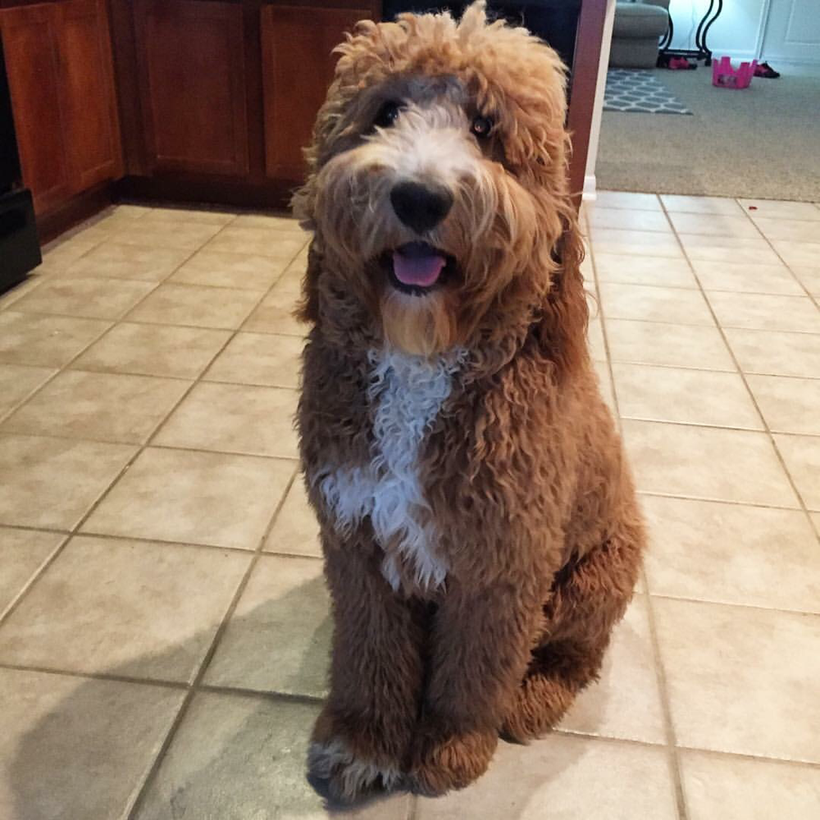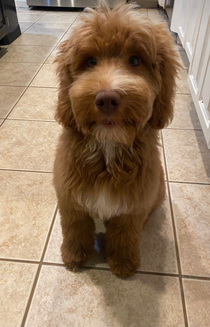 F1b Goldendoodle, grandson of Beans…parents are Kiwi/Yahtzee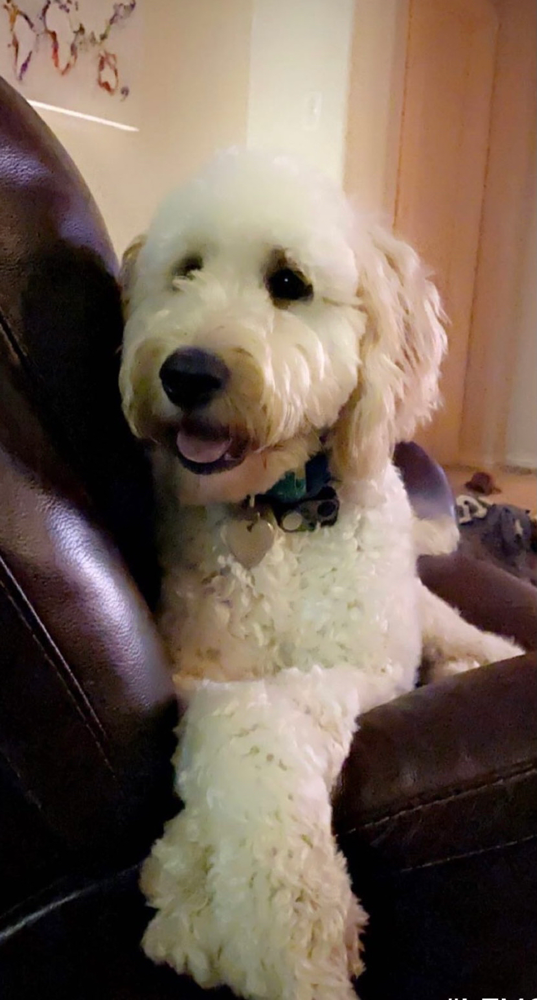 F1 English Goldendoodle, parents Beans and Jules 
F1 English Goldendoodle, Jules/Ajax. She is sable, and looks very different than she did as a puppy.
F1 English Teddybear Goldendoodle, phantom coloring. Part of our lines intended to look like Bernedoodles…parents Jules/Ajax. 

Below more F1 English Teddybears, Jules/Beans